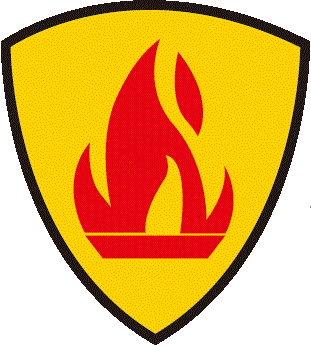 Applications:
for high temperatureenvironment and equipment
temperature-resistant to 400 °C approx.
for semiconductor, chemical,electronics, wafer processing, LCD,secondary piping in clean room
high-winding
Construction:
Properties:
low cost
micro-bend, easy to construct
high temperature resistant
clean room available
Temperature Range:
-70°Capprox. to +400°C approx.
Specification:

Delivery Variants:
Customer-specific product marking,further colors,diameters and lengths available on request.