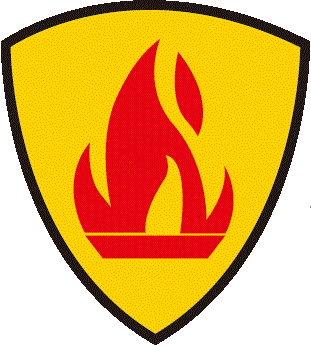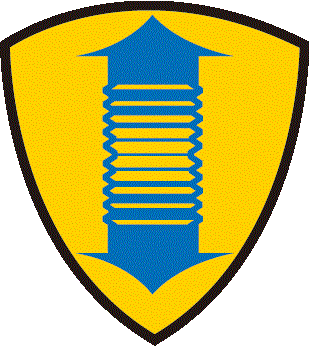 Applications:
for conveyance of powders,slurry and water in agriculture
for conveying water in high pressure
for seeder, slurry, irritation for farmland
for engineering vehicles and pumps
Construction:
wall thickness: 3.5mm
wall: soft PVC
spiral: hard PVC
Properties:
high visibility of the fluid conveyance and easy in control of flow rate
smooth interior
abrasion resistance
Temperature Range:
-10°Capprox. to +60°C approx.
Specification:

Delivery Variants:
Customer-specific product marking,further colors,diameters and lengths available on request.