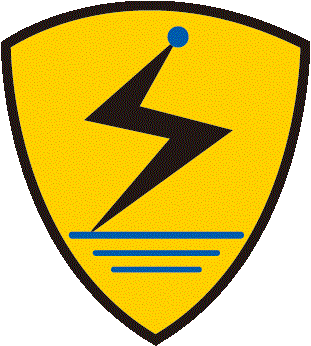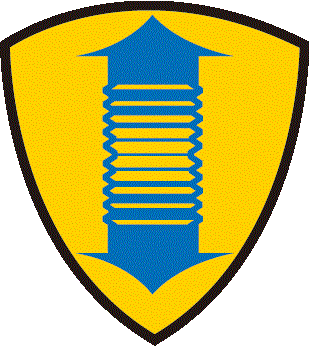 Application:
for abrasive solids such as dust, powder, fibers and chip
for industrial air movement and fume control
for extraction arms and dust collection equipment
for CNC machinine
Construction:
spring steel wire integrated in wall
wall thickness 0.4 mm approx.
Material:
wall: ester-polyurethane
spiral: spring steel wire
Standard Color:
Properties:
optimized flow properties
good resistance to UV and ozone
small bending radius
kink-proof
gas and liquid tight
abrasion-proof
excellent compressibility 3:1
capable of electrostatic discharge by grounding the spiral
good tensile
Temperature Range:
-40 °C approx. to +90 °C approx.
short time to +125 °C approx.
Specification:

Delivery Variants:
Customer-specific product marking, further colors, diameters and lengths available on request.