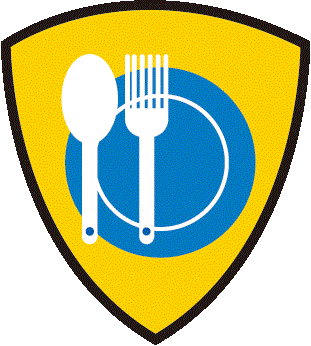 Application:
pressure hose
for heat exchanger
for transportation of all kinds of corrosive medium, chemical material and medical intermediate.
for transportation of the hot and cold liquid and gas
for insulates and adiabatic sleeve
Construction:
smoothing interior and exterior wall
Material:
Standard Color:
Properties:
food quality wall complies with FDA
odorless and tasteless
anti-adhesive
insulation
good resistance to alkalis, acids and chemicals
small bending radius
free of softener and halogen
gas and liquid tight
Temperature range:
-73 °C approx. to +260 °C approx.
Specification:

Delivery Variants:
Customer-specific product marking,further colors,diameters and lengths available on request.