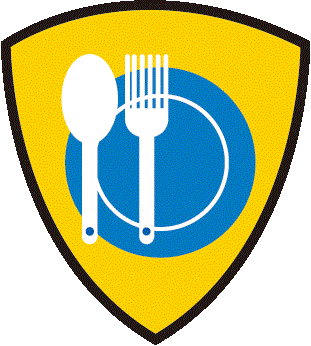 Application:
Pressure hose
for solids
for gaseous and liquid media
Construction:
smoothing interior and exterior wall
Material:
Standard color:
Properties:
food quality wall complies with FDA
odorless and tasteless
anti-adhesive
good resistance to alkalis, acids and chemicals
small bending radius
free of softener and halogen
gas and liquid tight
high transparency
Temperature Range:
-60 °C approx. to +200 °C approx.
Specification:
Delivery Variants:
Customer-specific product marking,further colors,diameters and lengths available on request.