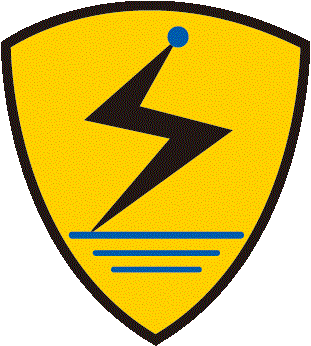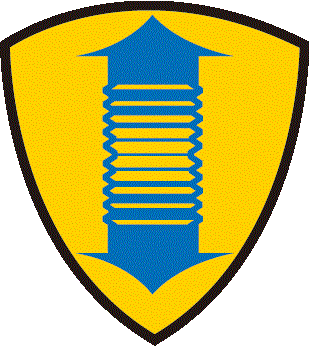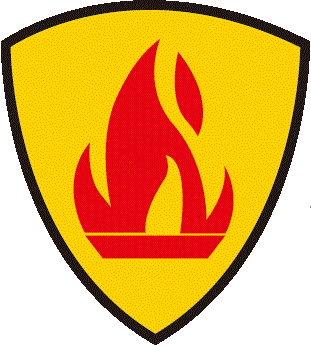 Application:
ideal for conveying abrasive granules such as dust, powder, fibre, chip and wood waste
for industrial air movement and fume control
for extraction arms and dust collection equipment
for CNC machinery and agricultural applications
Construction:
spring steel wire integrated in wall
wall thickness 0.9 mm approx.
Material:
wall: ester-polyurethane
spiral: spring steel wire
Standard Color:
Properties:
optimized flow properties
good resistance to chemicals
good resistance to UV and ozone
small bending radius
kink-proof
gas and liquid tight
abrasion-proof
compressible 3:1
capable of electrostatic discharge by grounding the spiral
flame-retardant according to UL94-V2
Temperature Range:
-40 °C approx. to +90 °C approx.
short time to +125 °C approx.
Specification:

Delivery Variants:
Customer-specific product marking, further colors, diameters and lengths available on request.