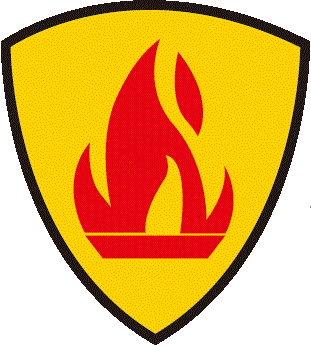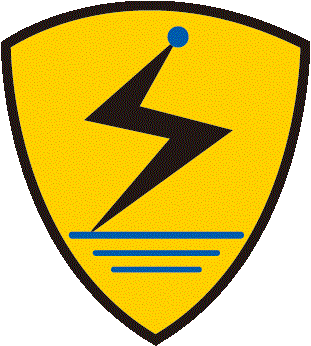 Applications:
ideal for suction and transportation for abrasive solids, such as wood chip, granules, oil and fuel
for gaseous and liquid media
for industrial vacuum cleaners, granulate conveying systems, printing machines, blowers and compressors as robust protection hose
Construction:
wall: interior and exterior made by PVC
spiral: hard PVC, copper grounding wire helix
Material:
wall: PVC
spiral: hard PVC and copper grounding wire
Standard Color:
Properties:
heavy model
smooth interior
increase pressure and vacuum resistance
high axial strength
good resistance to chemicals
good resistance to UV and ozone
gas and liquid tight
capable of electrostatic discharge by grounding the spiral
flame-retardant according to UL94-HB
Temperature Range:
-20 °C approx. to +60 °C approx.
short time to +80 °C approx.
Specification:
Delivery Variants:
Customer-specific product marking, further colors, diameters and lengths available on request.