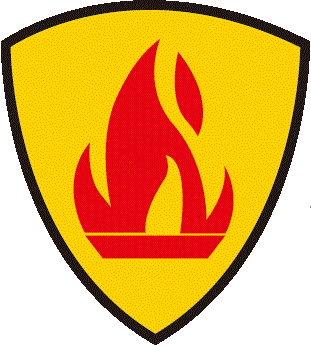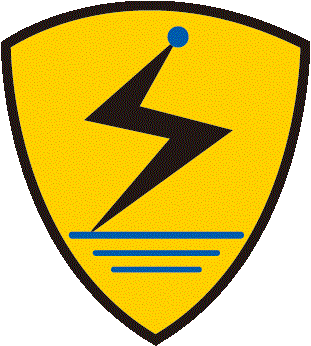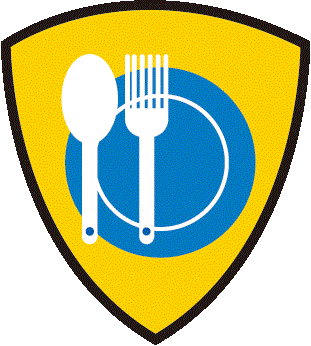 Applications:
widely applicable to discharge and suction of fluid, gas, oil, and dust in agricultural pump, oil warehouse, petrochemical equipment, engineering, mine and food industry
Construction:
spring steel wire spiral embedded in wall
wall: smooth interior and exterior
Material:
wall: soft PVC
spiral: spring steel wire
Standard Color:
Properties:
high visibility of the fluid conveyance and easy in control of flow rate
very high pressure, vacuum and compression resistance
good resistant to UV, ozone and chemical
crystal clear and smooth
flame-retardant according to UL94-HB
food quality complied with FDA 21 CFR 175.300
Temperature Range:
-20 °C approx. to +70 °C approx.
short time to +80 °C approx.
Specification:
Delivery Variants:
Customer-specific product marking, further colors, diameters and lengths available on request.