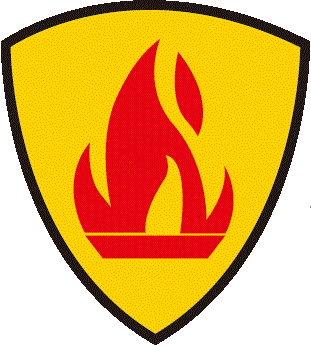 Applications:
shipyards and ships
suction and discharge for sand, grains, gravel, cement and iron
transfer of various powder and granules
Construction:
wall: soft compound abrasion PVC + rubber
spiral: hard PVC
Material:
soft compound abrasion PVC and rigid PVC helix
Properties:
highly abrasion-proof
pressure resistant
very robust
flame-retardant according to UL94-HB
Temperature Range:
-10 °C approx. to +60 °C approx.
Specification:
Delivery Variants:
Customer-specific product marking, further colors, diameters and lengths available on request.