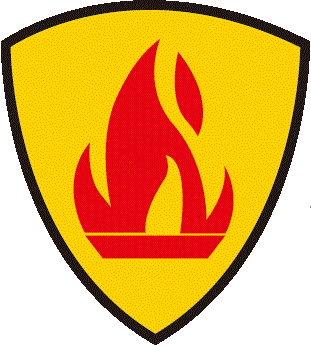 Applications:
indoor ventilation, air conditioning
suction of metal sludge from metal processing machines
air suction in dust collectors, factories, mines etc.
transportation of powder, gas, liquid and granules
dust suction for furniture and wood processing
Construction:
wall made by soft PVC and spiral made by hard PVC helix
Material:
wall: soft PVC
spiral: hard PVC
Standard Color:
Properties:
outer surface is corrugated, inner surface is smooth
light weight, easy to handle
good resistance to chemicals
flame-retardant according to UL94-HB
Temperature Range:
-10 °C approx. to +60 °C approx.
Specification:

Delivery Variants:
Customer-specific product marking,further colors,diameters and lengths available on request.