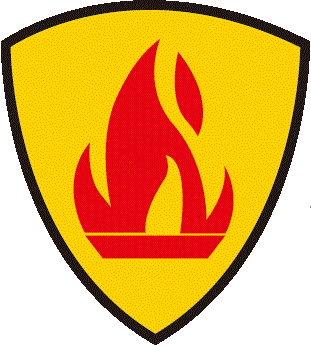 Applications:
for air, fume extraction and liquid supply under low pressure
for conveyance of powder, granules and dust extraction
for wood dust extraction
portable air conditioner venting hose
Construction:
interlocking rigid PVC profile by rigid PVC
Material:
Standard Color:
Properties:
self-supporting
simple increase or reduction of size
jointing of lengths
good resistance to acids, alkalis, and chemicals
maintain shape
flame-retardant according to UL94-HB
Temperature Range:
-10 °C approx. to +70 °C approx.
Specification:
Delivery Variants:
Customer-specific product marking,further colors,diameters and lengths available on request.