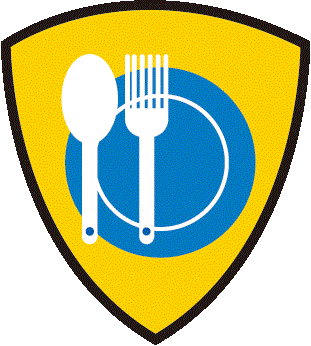 Applications:
suction and transport hose for food and pharmaceutical industries
for chemical industry
available for water, acetic acid, soy sauce, oil, ethanol (20%), etc.
for gaseous and liquid media
for solids such as dust, powder, fibre, chip and granules
for vacuum cleaners, conveying systems, blowers and compressors
Construction:
wall: special polyethylene (PE)
wall thickness 0.8 mm approx.
spiral: hard plastic
Properties:
smooth interior
food grade wall
optimized flow properties
good resistance to alkalis and acids
extremely good resistance to chemicals
odorless and tasteless
food quality complied with FDA
Testing as per Commission Regulation (EU) No 10/2011 of 14 January 2011 and hence Article 3 of European Regulation No. 1935/2004
Temperature Range:
-20 °C approx. to +60 °C approx.
Specification:


Delivery Variants:
Customer-specific product marking,further colors,diameters and lengths available on request.