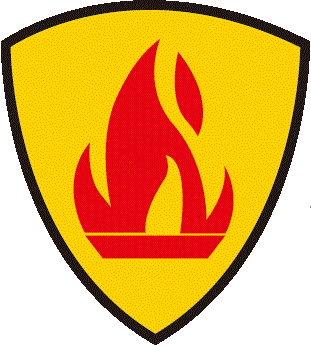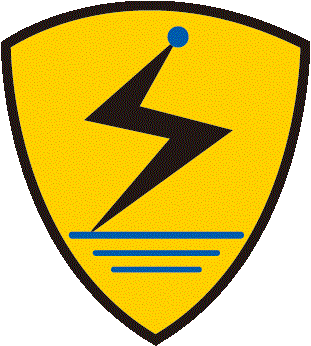 Applications:
Suction and blast hose, especially suitable:
for solids such as dust, powder and fibre
for gaseous and liquid media
for domestic and industrial vacuum cleaners, building drying and welding gas extraction
Construction:
wall: soft PVC with fibre reinforcement
spiral: plastic coated spring steel wire
Material:
PVC coated fibre
spring steel wire
Standard color:
Properties:
light model
highly flexible
good resistance to alkalis and acids
good resistance to UV and ozone
small bending radius
kink-proof
capable of electrostatic discharge (according to BGR 132, formerly ZH 1/200) by grounding the spiral
Temperature Range:
-10 °C approx. to + 85 °C approx.
Specification:

Delivery Variants:
Customer-specific product marking,further colors,diameters and lengths available on request.