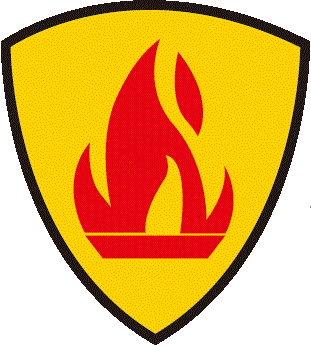 Applications:
special exhaust hose, especially suitable:
for suction of engine exhaust gas
for hose reel
for slotted floor channel
for above and below floor suction extraction
Construction:
fabric-reinforced wall
wall thickness 0.8 mm approx.
Material:
wall: EPDM coated fabric
spiral:

special hollow plastic helix
Standard color:
Properties:
vibration resistant
crush-proof
highly flexible and compressible
fabric reinforced
good resistance to chemical
small bending radius
gas and liquid tight
flame-retardant according to UL94-HB
Temperature Range:
-40°C approx. to +190°C approx.
short time to +220°C approx.
when correctly applied with exhaust gas funnels and sufficient fresh air supply 50% approx.
Specification:

Delivery Variants:
Customer-specific product marking,further colors,diameters and lengths available on request.