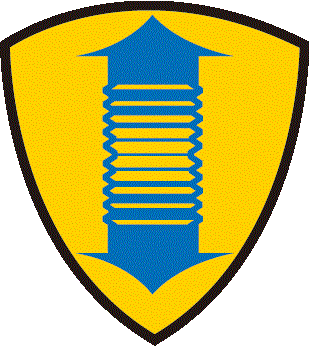 Applications:
exhaust air ventilation
electrical component manufacture
PCB manufacture
for ventilation technology, clean rooms and electrical plants
Construction:
two ply aluminum foil mechanically clamped into metal band
Material:
wall: 0.1 mm thick aluminum foil
spiral: 8 mm wide galvanized steel band
Standard Color:
Properties:
highly flexible
axially compressible
bending radius equals 1.25 times of diameter
small bending radius
kink-proof
de-dusting
Temperature Range:
-20 °C approx. to +130 °C approx.
Specification:

Delivery Variants:
Customer-specific product marking,further colors,diameters and lengths available on request.