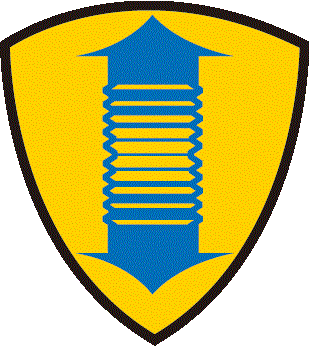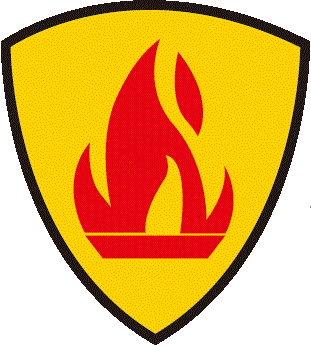 Applications:
drying equipment
hot air suction and ventilation applications
Construction:
wall: two ply aluminized fiberglass mechanically incorporating a high tensile steel helix sewn externally
Material:
wall: aluminized fiberglass
spiral: 8 mm galvanized steel band
Standard Color:
Properties:
high temperature resistance
highly flexible
axially compressible
easy to install
flame-retardant according to UL94-V0
Temperature Range:
-20 °C approx. to +180 °C approx.
Specification:

Delivery Variants:
Customer-specific product marking,further colors,diameters and lengths available on request.