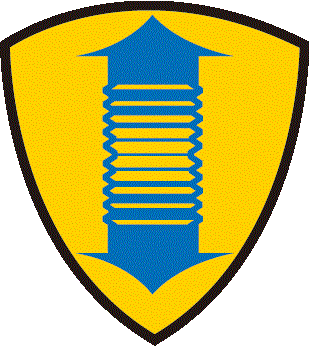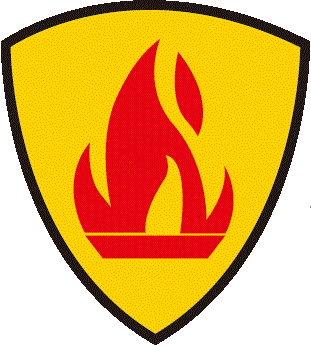 Applications:
for solids such as dust, powder, fibre and chip
for gaseous media such as vapors and smoke
for food and pharmaceutical industry
for chemical industry
Construction:
PTFE mechanically clamped into metal band
Material:
wall: PTFE coated fiberglass
clamp profile: stainless steel
Properties:
light-weight
kink-proof
anti-adhesive
small bending radius
strongly clamp into the wall
odorless and tasteless
good resistance to high temperature
good resistance to alkalis, acids and chemicals
good resistance to UV and ozone
flame-retardant according to UL94-V0
Temperature Range:
-70°Capprox. to +250°C approx.
Specification:

Delivery Variants:
Customer-specific product marking,further colors,diameters and lengths available on request.