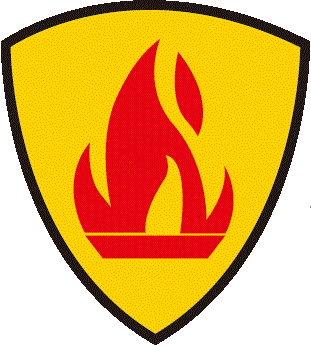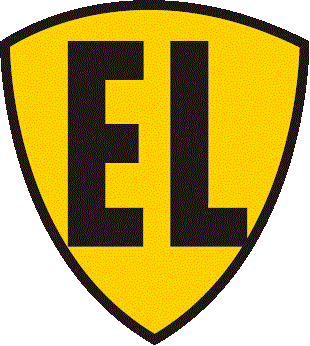 Applications:
for area easy to burst mixtures such as dust, powder, fibre, chip and particles
for gas and liquid environments, vacuum cleaners, conveying systems and compressors
for the electronics, chemical and other industries
metal grinding machines for dust collection.
Material: Properties:
conductive rubber material can be antistatic
good resistance to sparking
good resistance to alkalis and acids
highly abrasion-proof
smooth interior
flame-retardant according to UL94-V2
electrical and surface resistance ≤106 Ω
Temperature Range:
-30° C approx. to +80° C approx.
Specification:
Delivery Variants:
Customer-specific product marking, further colors, diameters and lengths available on request.