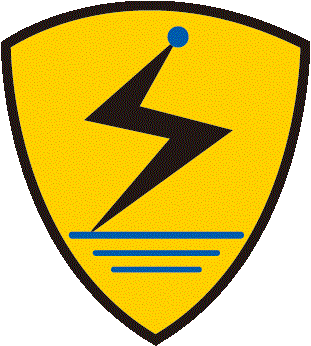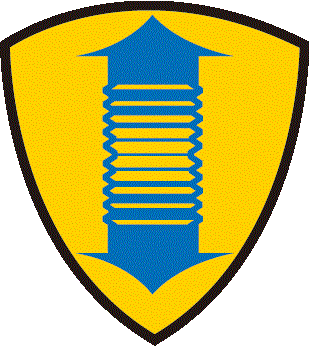 Applications:
ventilation for various kinds of equipment
Construction:
spring steel wire integrated in wall
heavily corrugated and capable of axial compression into fixed position
Material:
wall: PP
spiral: spring steel wire
Standard color:
Properties:
super-light model
good resistance to alkalis and acids
good resistance to chemicals
good resistance to UV and ozone
Temperature Range:
-20 °C approx. to +80 °C approx.
Specification:
Delivery Variants:
Customer-specific product marking, further colors, diameters and lengths available on request.