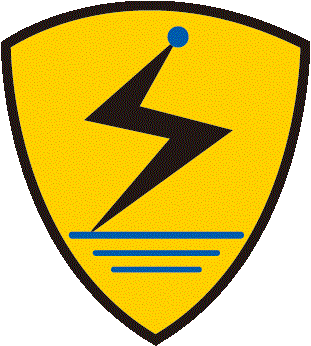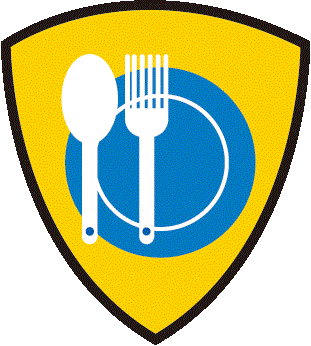 Applications:
Suction and blast hose, especially suitable:
for the food, pharmacy and chemical industry
for vacuum cleaners
for aggressive solids such as dust, powder and fibres
for aggressive gaseous media such as vapors and smoke
for de-dusting and suction plants
Material:
wall: special polyethylene(PE)
spiral: spring steel wire
Standard Color:
Properties:
anti-stick
highly flexible and compressible
good resistance to mineral oils, alkalis, and acids
extremely good resistance to chemicals
small bending radius
food quality complied with FDA
capable of electro-static discharge
Temperature Range:
-35°C approx. to +80°C approx.
Specification:
Delivery Variants:
Customer-specific product marking, further colors, diameters and lengths available on request.