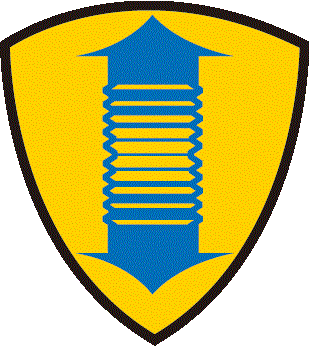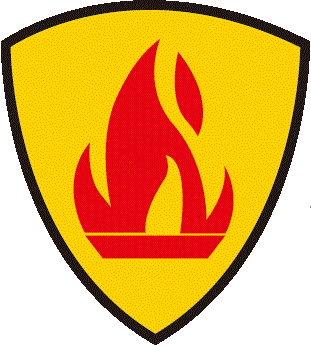 Application:
for transfer of air, air conditioning ductwork
Material:
wall: PVC with Aluminum
spiral: spring steel wire
Properties:
small bending radius
very good low temperature flexibility
kink-proof
outside PVC protection
Temperature Range:
-20°C approx. to +80°C approx.

Delivery Variants:
Customer-specific product marking, further colors, diameters and lengths available on request.