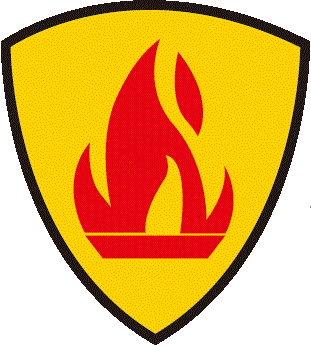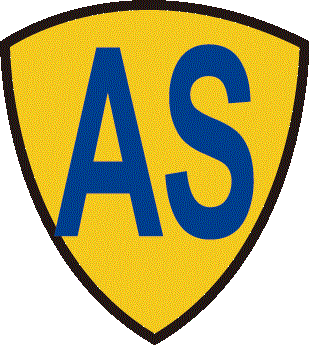 Applications:
for plastic industry
for abrasive solids such as dust, powder, fibre, chip and granules
for gaseous and liquid media
for de-dusting and suction plant, industrial vacuum cleaners, suction of paper and textile fibre as resistant protection hose
Material:
wall: antistatic PVC
spiral: hard PVC
Standard Color:
Properties:
abrasion-proof
smooth interior
increased pressure and vacuum resistance
high tensile strength and tear resistant
good resistance to chemicals
gas and liquid tight
flame-retardant, anti-adhesive
electrical and surface resistance ≤109 Ω
Temperature Range:
-10°C approx. to +60°C approx.
short time to +80°c approx
Specification:
Delivery Variants:
Customer-specific product marking, further colors, diameters and lengths available on request.